Meet Samantha Zeller
I connect high-net buyers and sellers of global luxury real estate and maximize the value and experience for everyone during the process. Foundationally, I'm about making connections, creating relationships and finding the right personal sanctuaries or property investments.
My extensive world travels and work in the interior design industry exposed me to art, architecture, fashion, design and many people and cultures. These rich experiences combined with my MBA, international business prowess and a passionate entrepreneurial drive have shaped my ability to understand the distinct needs of my clients and offer a one-of-a-kind perspective including factors of privacy, security and accessibility to private travel.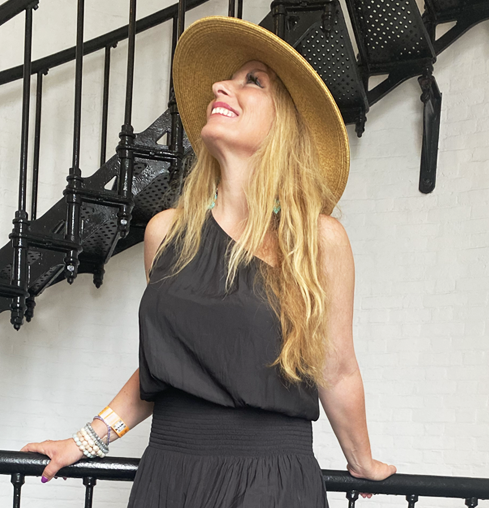 SEARCH HOME